The Cruz Family is back!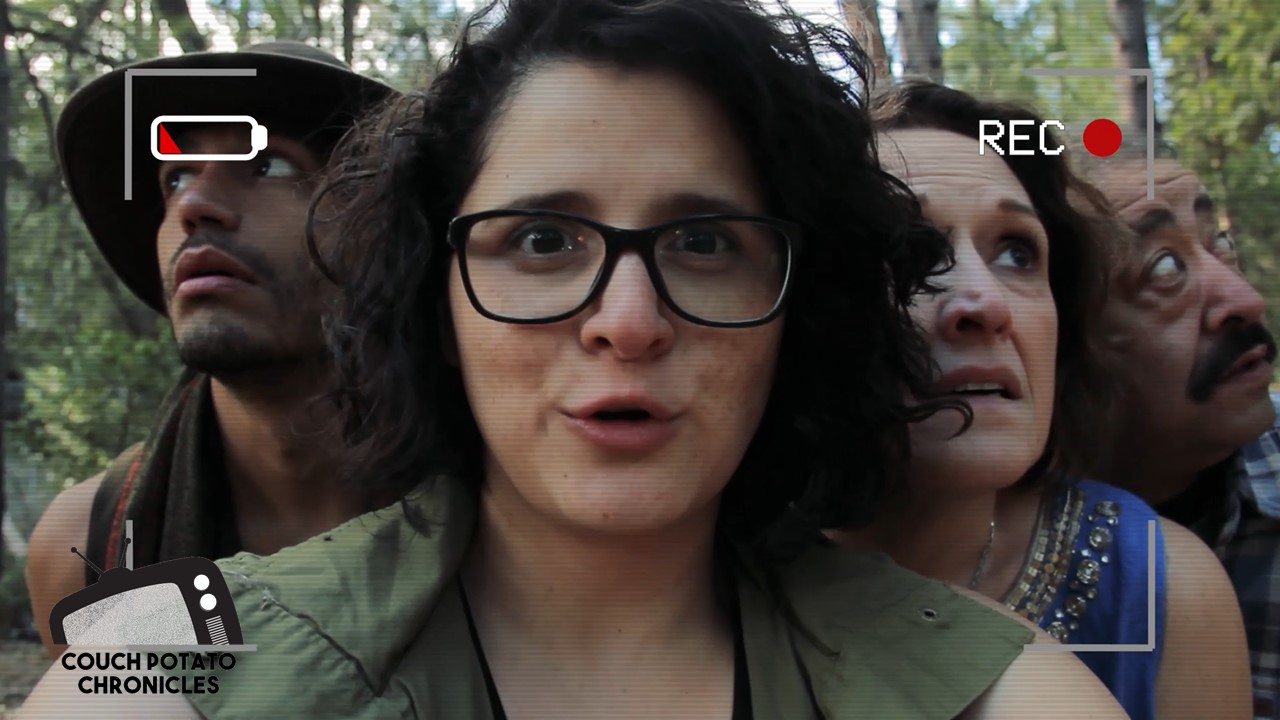 In Couch Potato Chronicles Season 2, we dive deeper into Zuraya Cruz' obsession with TV, we get a closer glimpse into what caused the apocalypse, we explore how the family survives in the expansive forest, with surprises awaiting at every corner!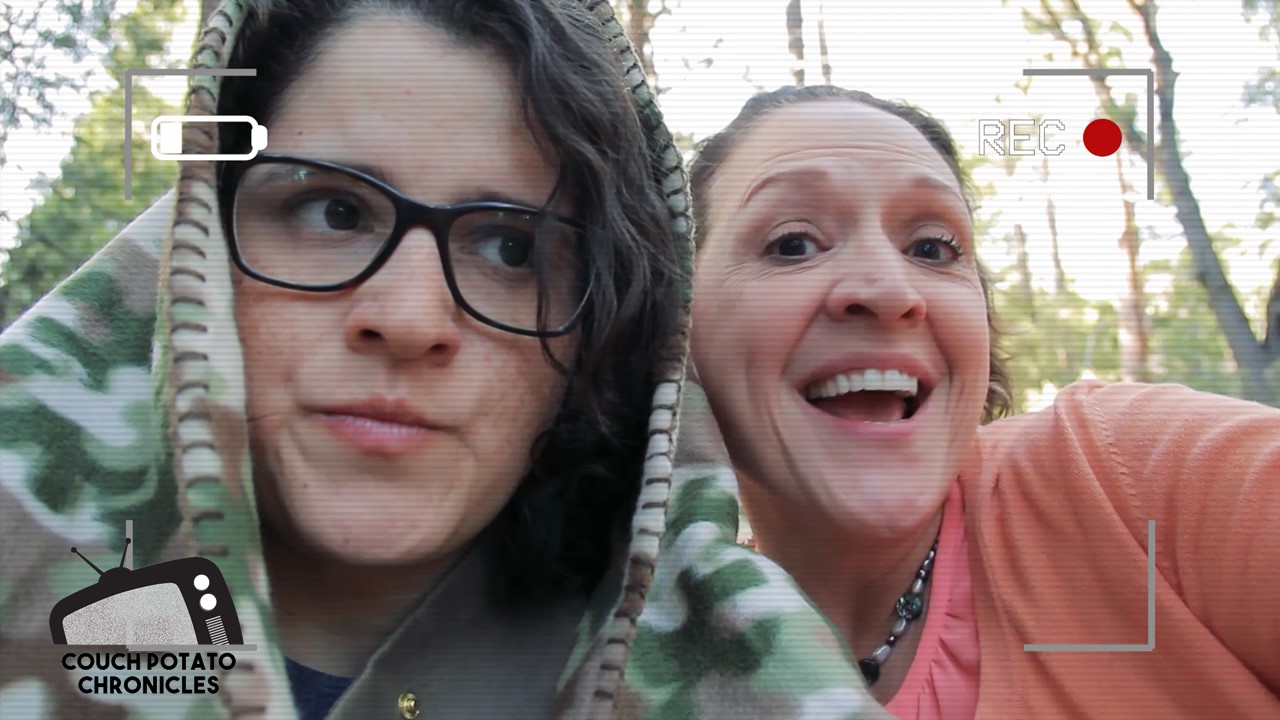 Making this season and bringing the Cruz family back to streaming devices was a team effort! I'm especially grateful to have worked with Director Annique Arredondo, Director of Photography Kenneth Pulgar-Vidal, Editor Amanda N. Adams and sensational cast members Elena Campbell-Martínez, Christopher Rivas and Alejandro Patiño.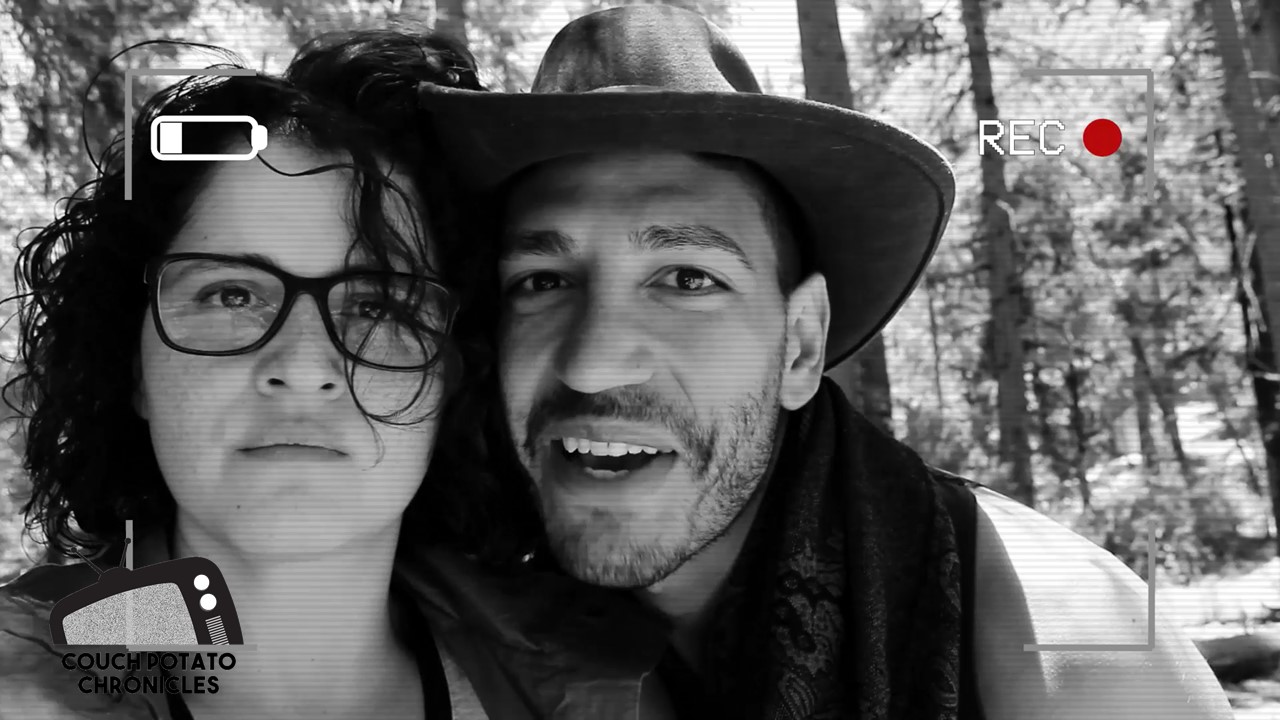 I hope you watch Couch Potato Chronicles Season 2 and enjoy our Labor of Love, Familia and Television Obsession!