Last Fall, I acted in the USC Short Film Four Latinas Walk into a Restaurant.  Written and Directed by fellow Mexican-American David Aguilar, Four Latinas re-imagines a situation from early 2017, in which a waiter was fired after asking for 'proof of residency' from Latinas at an upscale Huntington Beach eatery. This short examines discrimination, the rich diversity within the Latino community and the powerful bonds that hold family together. I can't wait for you to see it, but till then, check out graphics and screenshots from the film: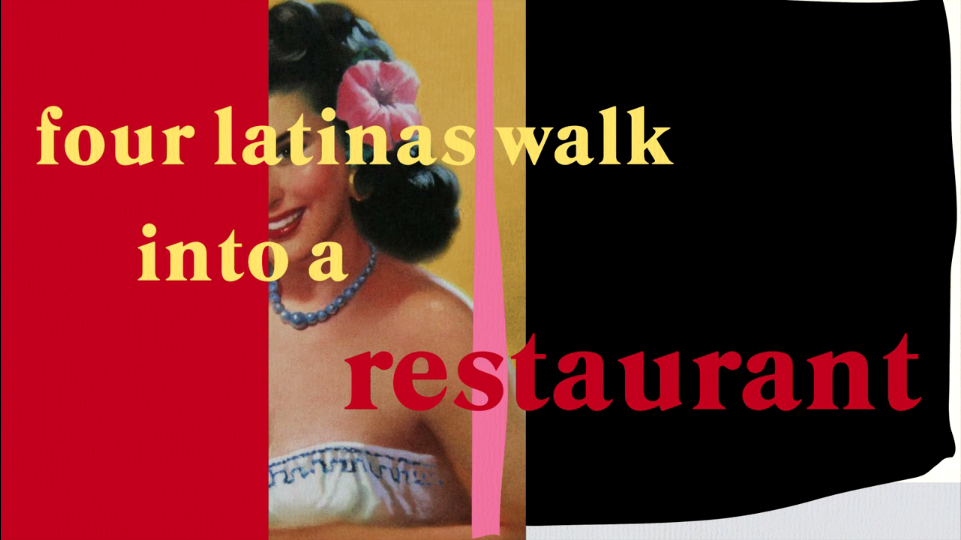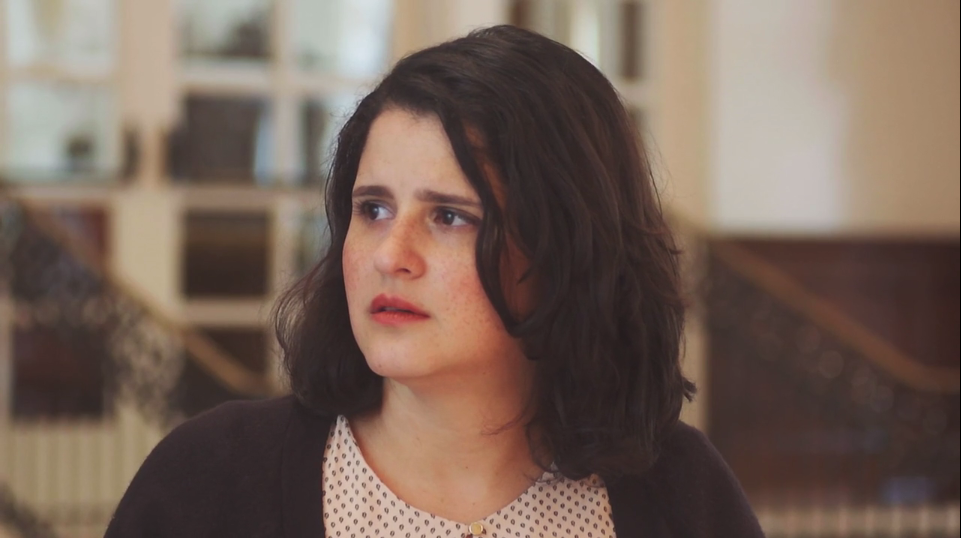 This Spring, I acted in another USC Short Film One Way Getaway, written and directed by fiercely Latina Anabel Iñigo. One Way Getaway is an empowering musical that follows travel agent Alana DeRuiz, as she realizes that she needs to let go of her Ex and take a trip across the world alone. It was a joyful experience to be a part of this project from beginning to end! Check out photos from set below!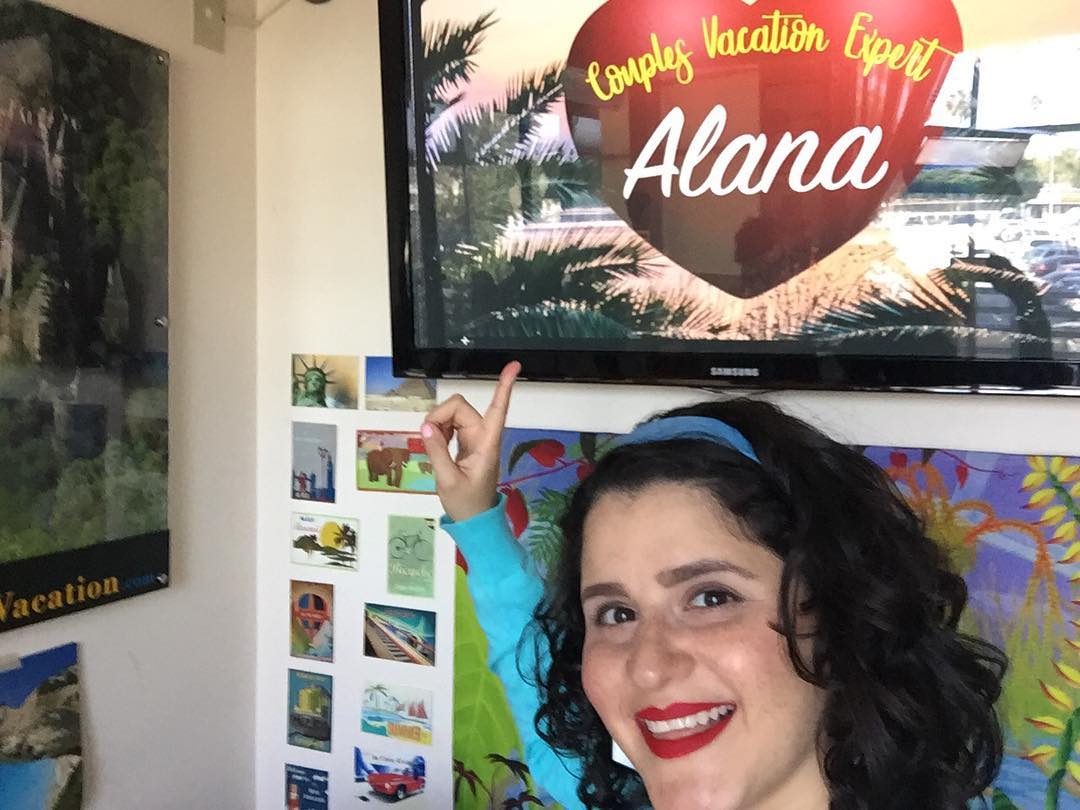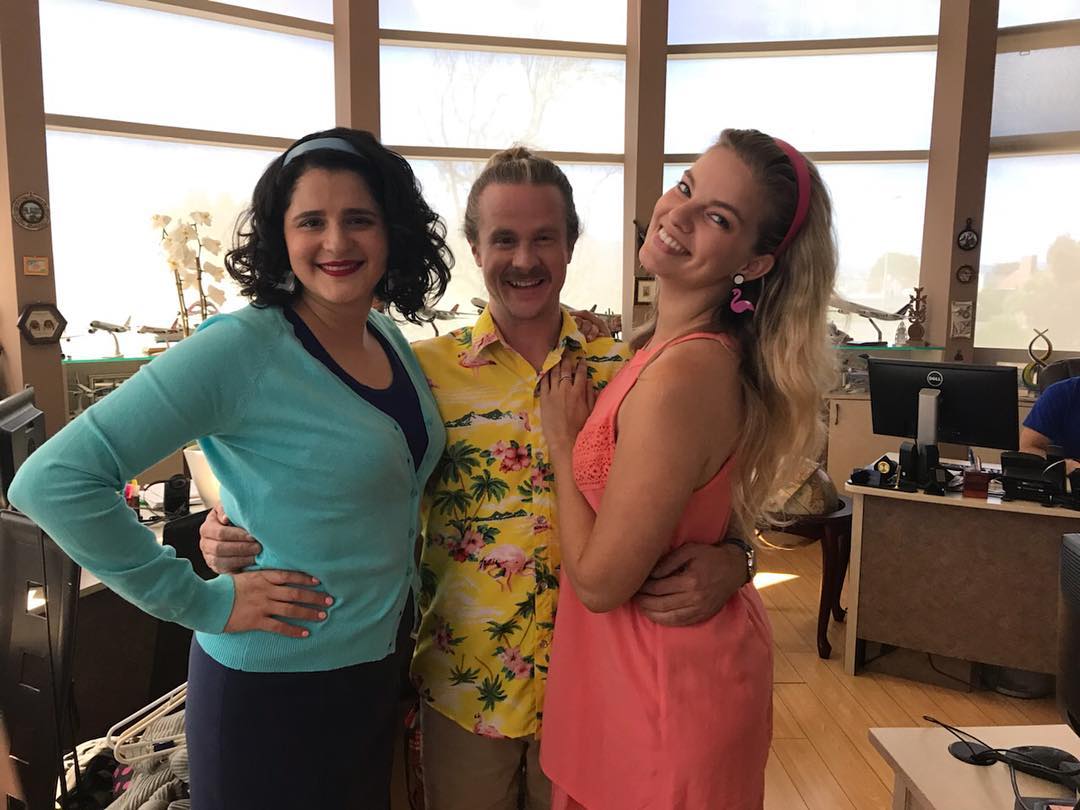 Thanks to David Aguilar, Anabel Iñigo and the tireless and talented students who are making waves at USC Cinematic Arts!